My curly hair routine is simple but it has taken me a long time to figure out what works for my hair and what doesn't and although this menthol works for me it may not work for everyone.
The night before I wash my hair I lather my scalp in olive oil. Most people use coconut oil which is good, and sometimes I mix the two together but I find that alone is very moisturizing and helps me with my dry scalp issues.
The next morning I wash my hair with two different shampoos ( yes it's excessive I don't recommend, but i recently bleached my hair and need to use purple shapoo) first I use the DevaCurl No Decadence clenser only on my scalp. After I use the OGX Lavender Platinum Shampoo 

because of my blonde hair. Purple shampoo keeps my bleached hair from getting brassy and I only put the purple shampoo about 3 inches from my scalp because it is very drying on my scalp 

After all of that I use a deep conditioner by shea moisture. This conditioner is really good and it helps me get out my nots which all curly girls have and issue with
Once the conditioner has been in my hair a few minutes I then go on to untangling my hair. I part my hair I'm 4 sections, sometimes if my hair is to tangled I'll dived into a smaller section I use a wide tooth comb to untangle.

After I'm don't untangling which takes about 3 years I then wash out MOST of the conditioner not all. I like to leave some of my conditioner in my hair to keep it moisture in my hair three out the week. I rinse my hair with cold water!
Once I've finished I get out the shower take my styling cream by Shea Moister called jamaican Black Castor Oil strengthen and restore styling lotin divid my hair in half and apply cream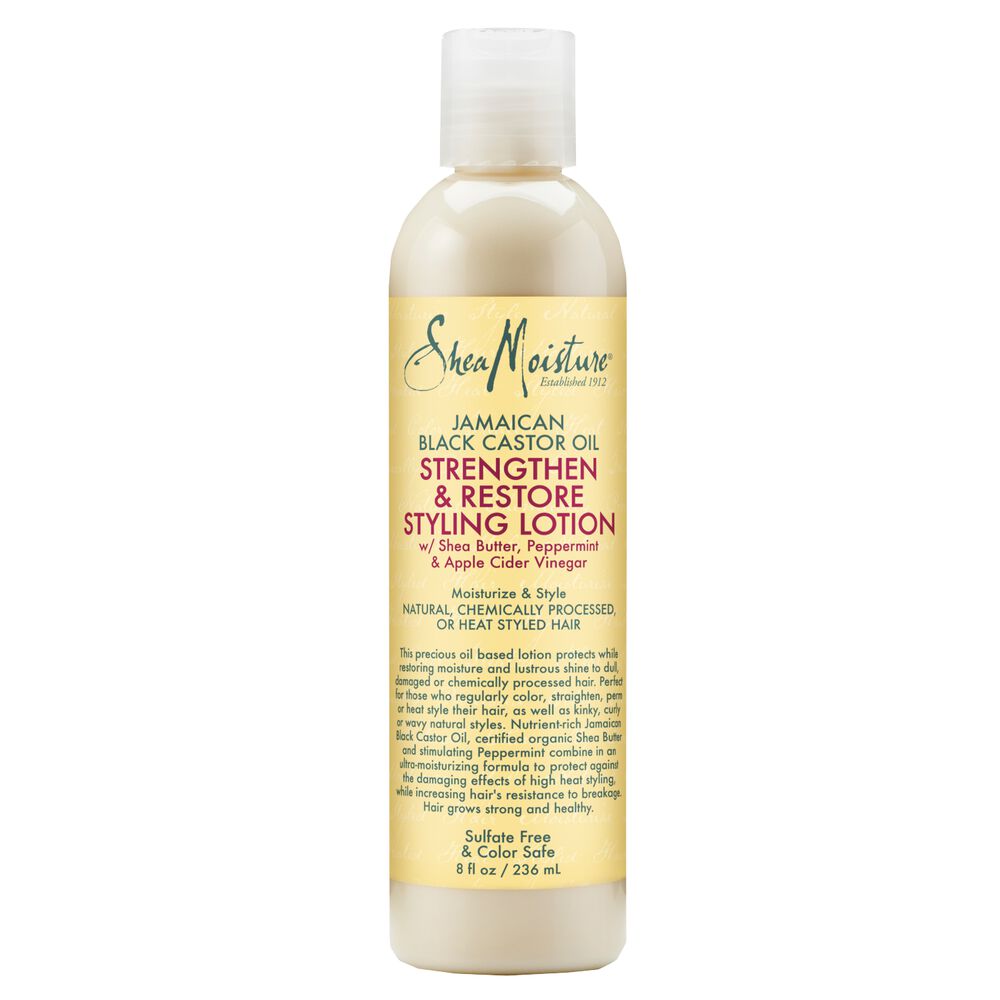 Next I scrunch my hair upwards with my head flipped over

After I flip it back and push my hair back and then just let my hair dry. It takes forever so my hairs not fully dry till about the next day sometimes I use a diffuser but it doesn't give me the same results

At night I sleep with a head wrap to keep my hair from breaking and getting freezing